| | |
| --- | --- |
| Current Music: | Zolof the Rock & Roll Destroyer |
| Security: | |
| Time: | 12:09 am |
my birthday was fun. my brother and cusin came over in the morning. my brother gave me mini acordion and its soooo soooo cute. def i will use it for the bad speller.
i met up with yuri noon had Vietham food. yum yum, met with mido later and we went to Tokyo univercity school festival to go to see Kiiiiiii!!!! its third time to see them, i just LOVE them soo much. thank for again for kevin. Their show was awesome as usual, powerful and crazy and CUTE!!!!!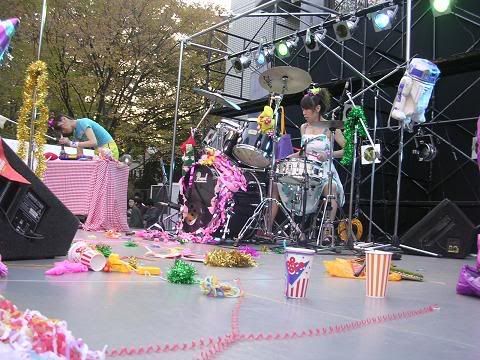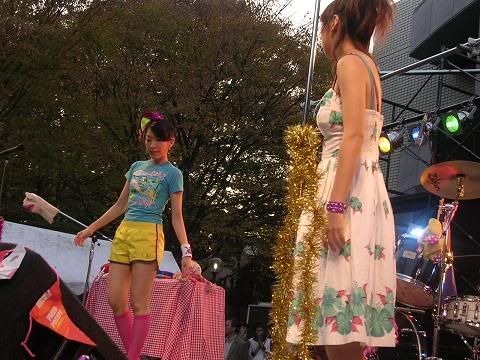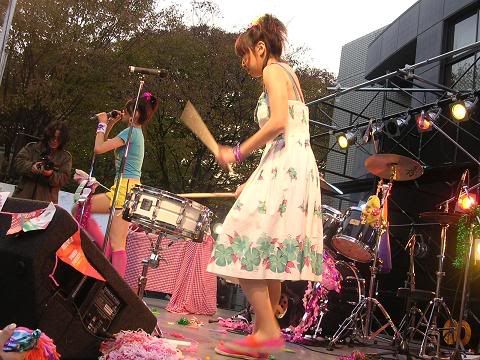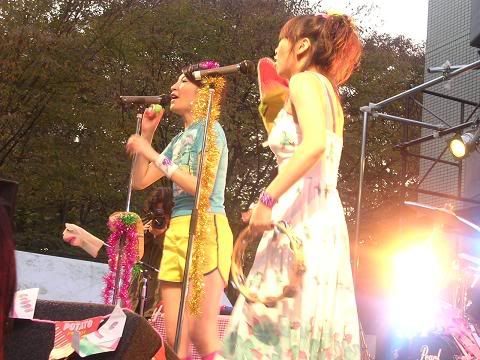 after kiiiiii, we went to the cafee. and yuri and mido left, i met up with chris to go to see Mock orange.
when i met chris, we became a firend beacuse we both like mock orange and wanted to go see them together but we couldnt. so we were happy to see them finally. teh bad apart played with them and so good.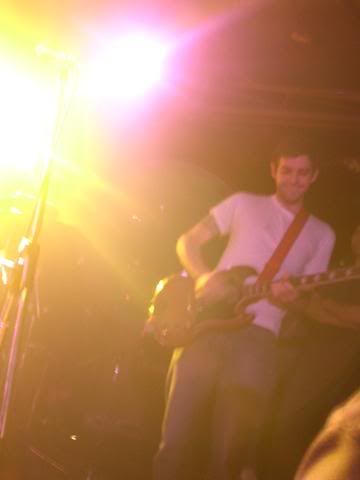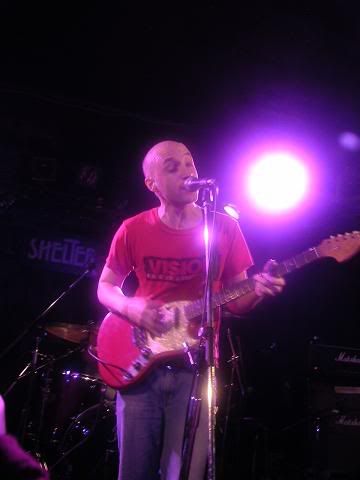 tue is Pretty girls make graves and Glasseater is next weekend! woo hoo.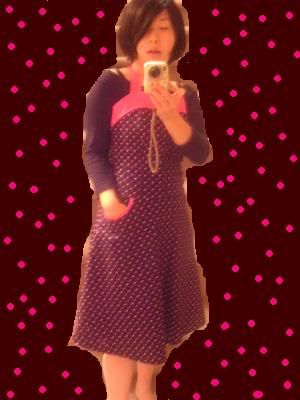 comments: Leave a comment